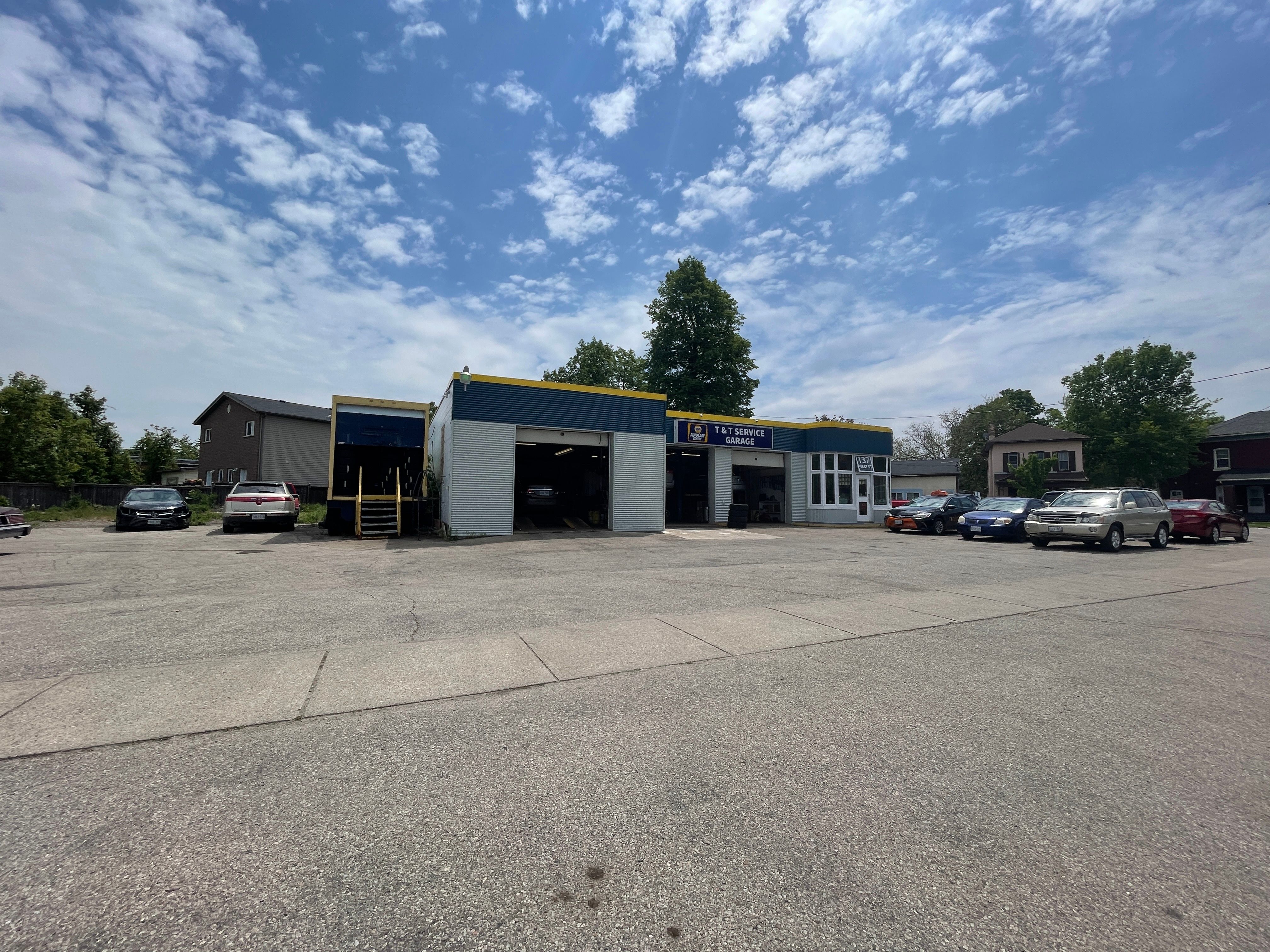 About
T&T Service Garage
Stick with the professionals you have grown to know and trust at T & T Service Garage Inc.. Our skilled technicians are your best choice for top-quality maintenance and service.

Wheel alignment Specialist is just a part of our standard automobile maintenance. The purpose of these adjustments is to reduce tire wear, and to ensure that your vehicle travel is straight and true (without "pulling" to one side).
We are your wheel alignment specialist.
---
Did you know?
We Specialize in Wheel Alignments
Maintaining proper wheel alignment consistent with your car manufacturer's specification is not just a safety concern it's a money saver.

With correct wheel alignment, your tires roll naturally, minimizing resistance against the road. Poorly aligned wheels pull your car out of line, making steering an effort and threatening your safety. Your tires are partly rolled and partly pushed against the road, wearing them down faster and reducing fuel economy so you end up spending more on tires and on gas!

Because the equipment is expensive and occupies permanent space in a garage, not every auto repair shop can offer wheel alignment services. T & T Service Garage has a dedicated service bay with a Canadian-made Alignment Rack and German-engineered laser computer system to provide you with the best alignment service in town. Using state-of-the-art Bluetooth communication between heads, and four lasers to measure your wheels simultaneously, our technicians ensure the best possible wheel alignment efficiently and done right the first time.

T & T Service Garage has been offering wheel alignment service for more than 40 years, regularly updating our equipment. We carry cam and shim kits in-shop to allow us to adjust even "non-adjustable" front and rear suspensions. Our honest work, great equipment and solid reputation are the reasons so many other garages in town confidently recommend their customers to come to T & T Service Garage for wheel alignment.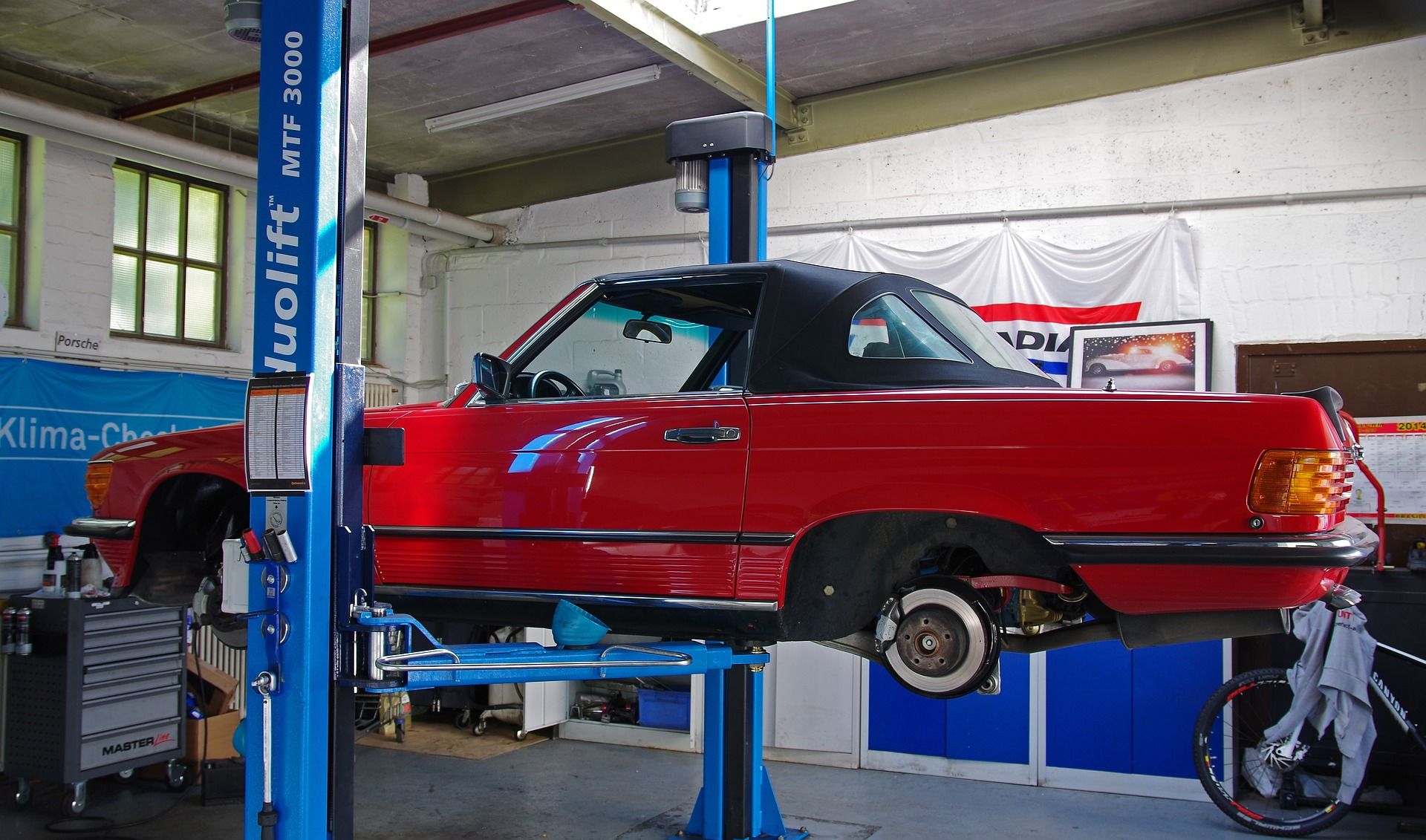 Services
Vehicle Safety Inspections and Certifications
Ensure your car or truck is in top condition, before you hit the road, with a complete automotive inspection. Our experienced team of trained technicians perform detailed vehicle inspections and are c...
Learn more about our Vehicle Safety Inspections and Certifications service.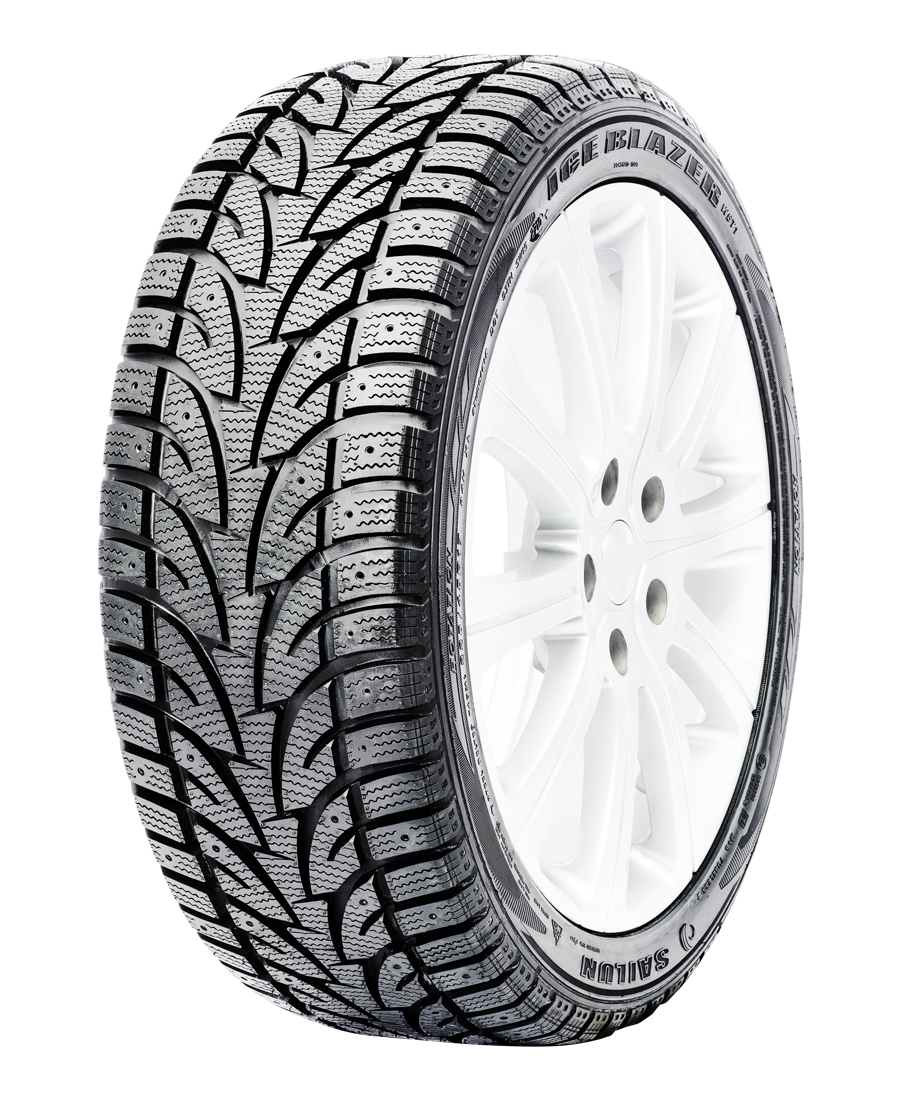 Tires
Sailun Ice Blazer WST1 Winter
The Ice Blazer WST1 is a studdable winter tire designed for drivers that demand maximum traction in severe weather conditions, letting you outperform the elements so you can get more out of your winte...
Learn more about our Sailun Ice Blazer WST1 Winter tire selection.